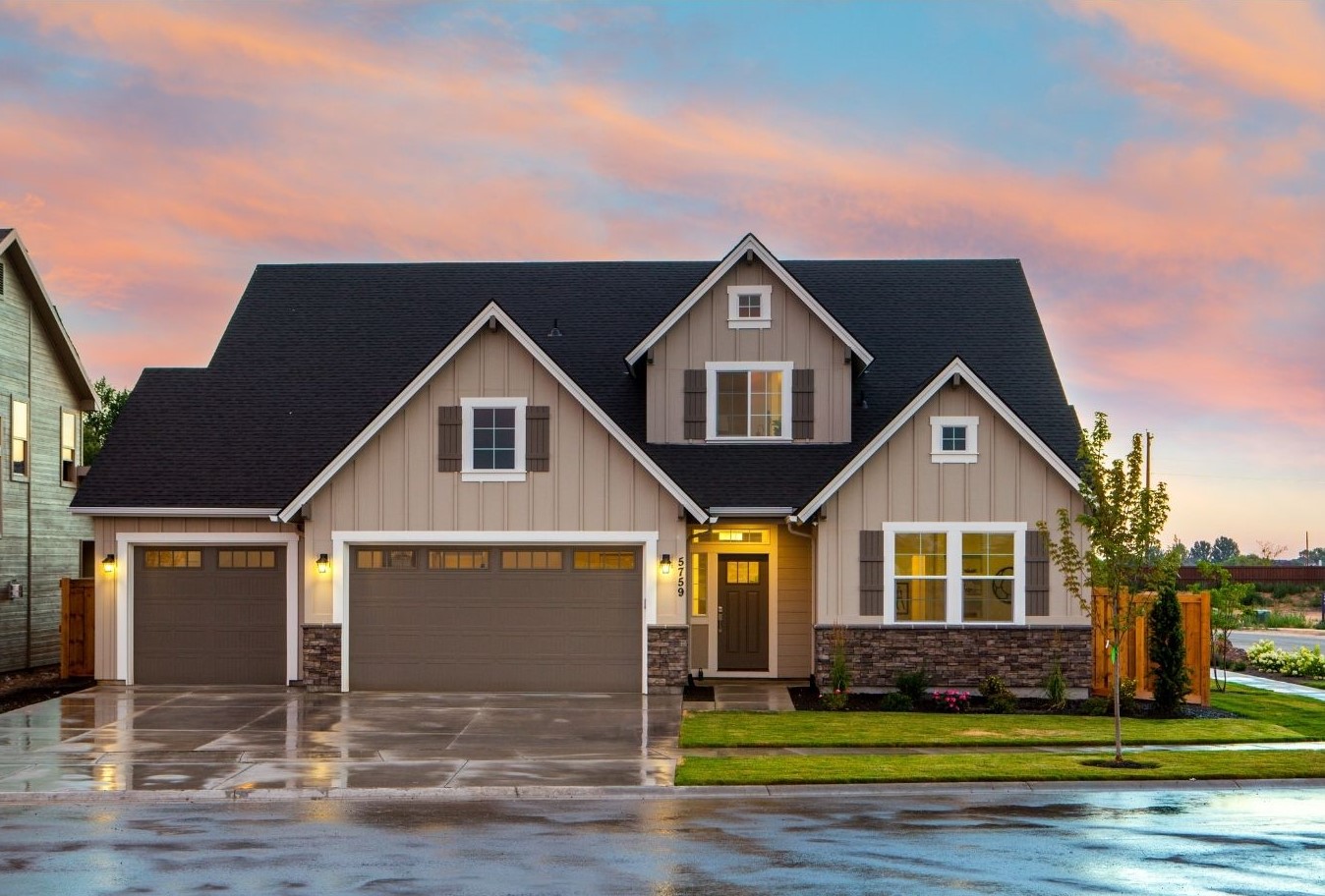 Homes that look their best sell faster, and usually for every dollar that they're worth. A little improvement in the appearance of your home can go a long way toward impressing prospective buyers. The following suggestions will enable you to show your home at its best.
Preparing your Home
Repair or replace broken features such as steps, window screens, etc.
Be sure the faucets, drains, light switches, etc. are working properly
Clean the interior of the house.
Arrange the furniture in an appealing fashion
Clean out closets and make sure the home is free from unnecessary clutter
Tidy and manicure the lawn and yard
Showing your Home
Open the curtains and blinds during the day; keep lights on at night
Have the heat or air conditioning at a comfortable level
Keel children and pets from distracting buyers
Remain in the background, or if possible, be absent when the agent shows your home. Some buyers feel uncomfortable going through a home when the owner is present.
Give the house a 'homey' feel by having some fresh bread or a batch of cookies baking in the oven. The smell also will carry over into other rooms.
The Homeseller's Checklist to Success
Buying a Home Before Selling the Old Home