All new NorthWest Illinois Alliance of Realtors® members applying for REALTOR® membership for the first time must attend a New Member Orientation program, and a minimum of 2.5 hours on the National Association of REALTOR® Code of Ethics. This requirement must be fulfilled within the first 90 days of submitting a new member application. Failure to complete this requirement within the 90 day requirement will result in termination of membership.
The New Member Orientation program covers topics necessary for you, as a REALTOR®, to conduct yourself professionally and ethically including Anti-trust, Fair Housing, Forms and Contracts, building your business, and basics of the Association.
Upcoming Member Orientation Dates
New members are required to attend both days to complete the New Member Orientation.
March 22 & 23, 2023
June 7 & 8, 2023
Sept 6 & 7, 2023
November 1 & 2, 2023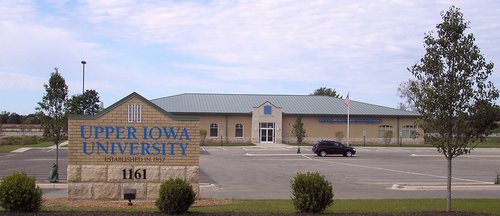 All New Member Orientations take place at NorthWest Illinois Alliance of Realtors® office
1161 Tebala Blvd
Rockford, IL 61108