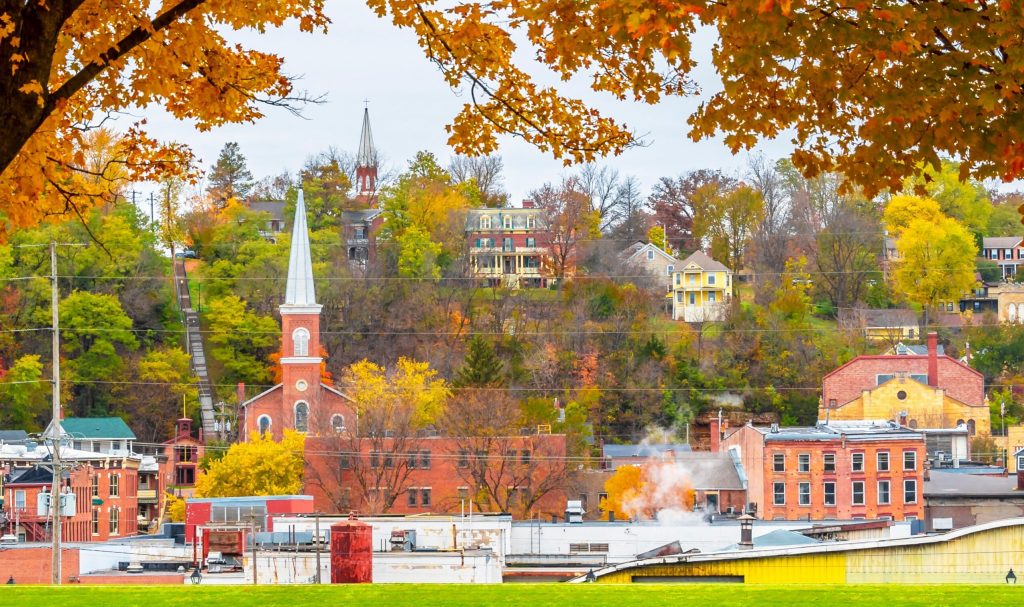 The Tri-County Chapter provides many  benefits for members serving in Jo Daviess, Stephenson, & Carroll Counties.
Quarterly Membership meetings
Special events for chapter members
Volunteer activities
2022 Tri-County Chapter Council
Ashley Heilman- Chair
Amy Barnes - Vice Chair
Brian Borchardt
Jackie Debes
Ann Haag
Carrie Haug
Faye Heilman
Terry Heim
Josh Longamore
Anne Sadler
Angela Stodden
Julie Wenzel
Adam Werhane
Tri-County Chapter in the Community
REALTORS® invest $2,750 in Jo Daviess County housing study
Northwestern Illinois REALTORS® made a contribution they hope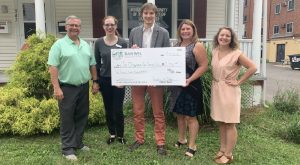 will help local communities develop more housing and business commerce opportunities.
The Tri-County Chapter of the Rockford Area REALTORS® joined the Blackhawk Hills Regional Council, the Jo Daviess County Housing Authority, the Northwest Illinois Economic Development, local governments and additional supporters in funding a comprehensive housing study of Jo Daviess County. The Tri-County Chapter used a $2,750 grant from the National Association of REALTORS®' (NAR) Housing Opportunity Program (NAR) to show its support for the project.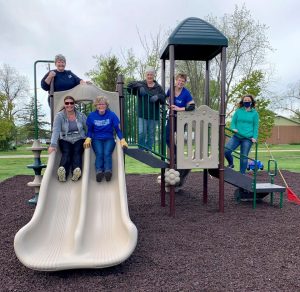 Northwestern Illinois REALTORS® help open park playground in Nora
Thanks to volunteers from the REALTOR® Association of Northwestern Illinois (RANWIL), Nora Rolando Park opened in May with a playground.
A half dozen members donated time and sweat equity to spread 766 bags of specialized rubber mulch at the park.
Previously, using a combination of donations from members and a National Association of REALTORS® Placemaking Grant, RANWIL donated $5,500 to the Black Hawk Park District for the construction of playground in Nora.